05 Jun

Every year, you struggle with Christmas string lights. It takes so much time to hang them only to discover that they are no longer functional. This year could be the year that you make the transition to laser lights. Laser lights for Christmas can be used in a variety of ways. Laser tree wraps can be created by bringing your lasers closer to the base of huge trees and tilting them to point up the trunk. To create a canopy of bright lights, place lasers around the base of tiny trees and bushes. Don't forget about the ground. Light up your entire yard with laser lights pointing down to the ground from higher areas such as decks, second story windows, gutters, and trees to create a Christmas light show.
During the holiday season, there are various fantastic things on the market that you may purchase. Let's take a look at a couple of the best.
This item was a smash hit throughout the holiday season. With the stunning Star Shower Motion, you can transform your house from dark to brilliant. You may stop the stars from moving by simply clicking on them, or you can watch them dance right in front of your eyes. Place the extra-long stake in your yard, then click to watch tens of thousands of green and red stars erupt. Alternatively, bring the stars inside to light up a celebration. The key is the weatherproof laser design, which displays holographic stars while the motion motor creates shimmering light patterns. If you want to create a spectacular Christmas light show, this is the product to use.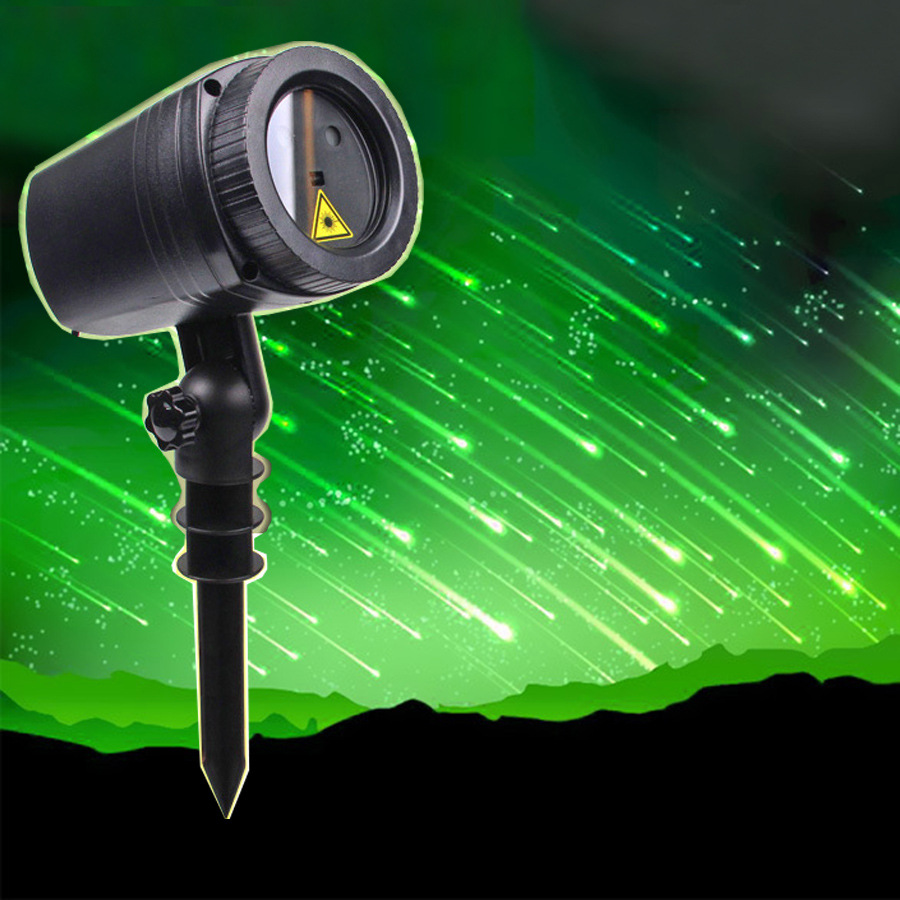 This item is a brand-new home laser light that magically produces stunning holiday images. It's the next step in laser lighting technology. Star Shower Laser Magic comes with six festive and colorful visuals that everyone will enjoy. It's simple to set up. Simply put it in and place it in the desired area - one light, one plug! You'll see vivid red and green images dancing throughout your house immediately away. With a click of the motion button, you can pause or play your laser light show. It's also energy-efficient. When compared to typical string lights, you'll save 99 percent of the energy. Using the provided indoor base, you can bring the party indoors as well. Perfect for parties, apartments, basements, and anywhere else where a little festive happiness is needed.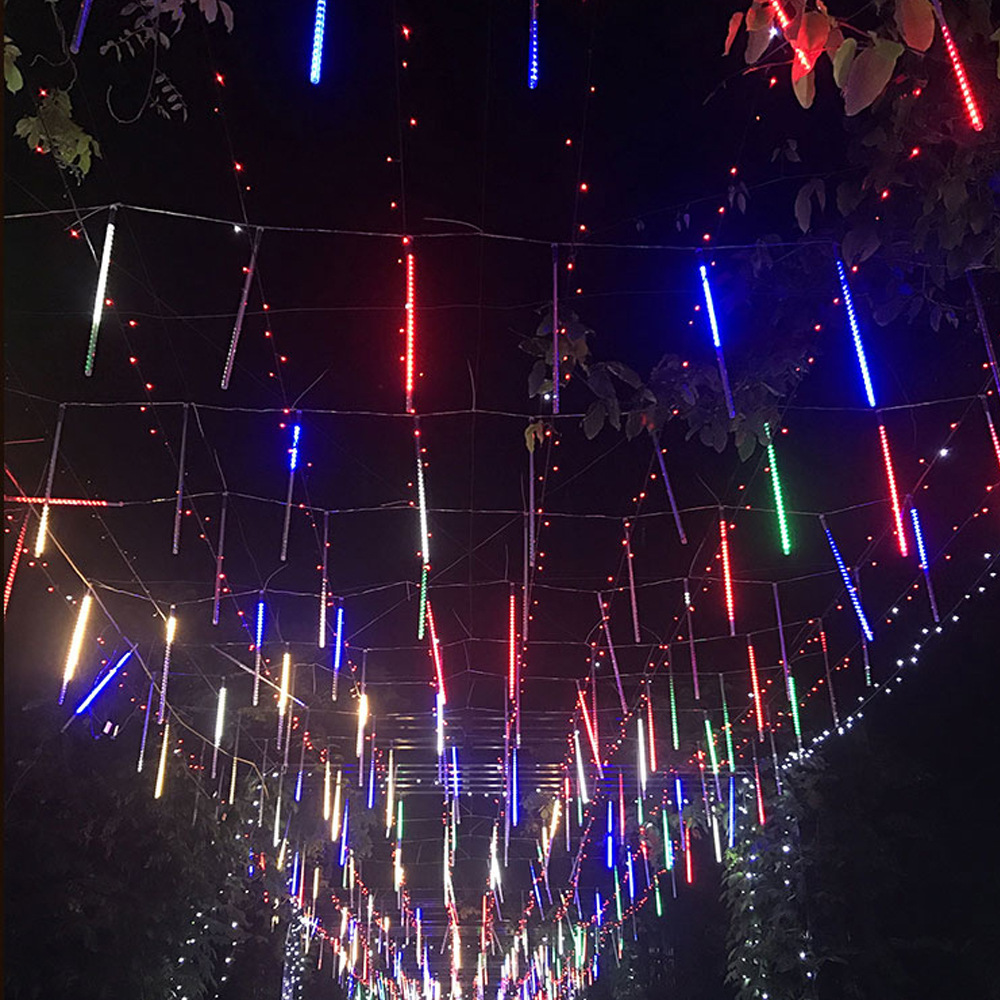 Laser Christmas lights look excellent on homes, roof tops, and along walls, and they can be placed almost anyplace for a variety of looks. They can be positioned extremely near to the wall and angled up the wall to produce interesting patterns. They can also be set back from the house to cover bigger areas of the structure. Different hue laser lights can be layered on top of each other to produce stunning color displays. So don't bother with the old-fashioned string lights. With your new laser lights, you'll have the finest Christmas light show ever.