12 Jun

Installing a Christmas laser light projector in your home is a simple way to demonstrate your festive mood. You can decorate your entire house from a single source, so no more tangled lights or hours on a ladder!
A laser light projector is a trendy method to decorate your home in glistening holiday lights without the trouble. It doesn't matter how big your house is; simply move the projector closer or farther away to get the coverage you need.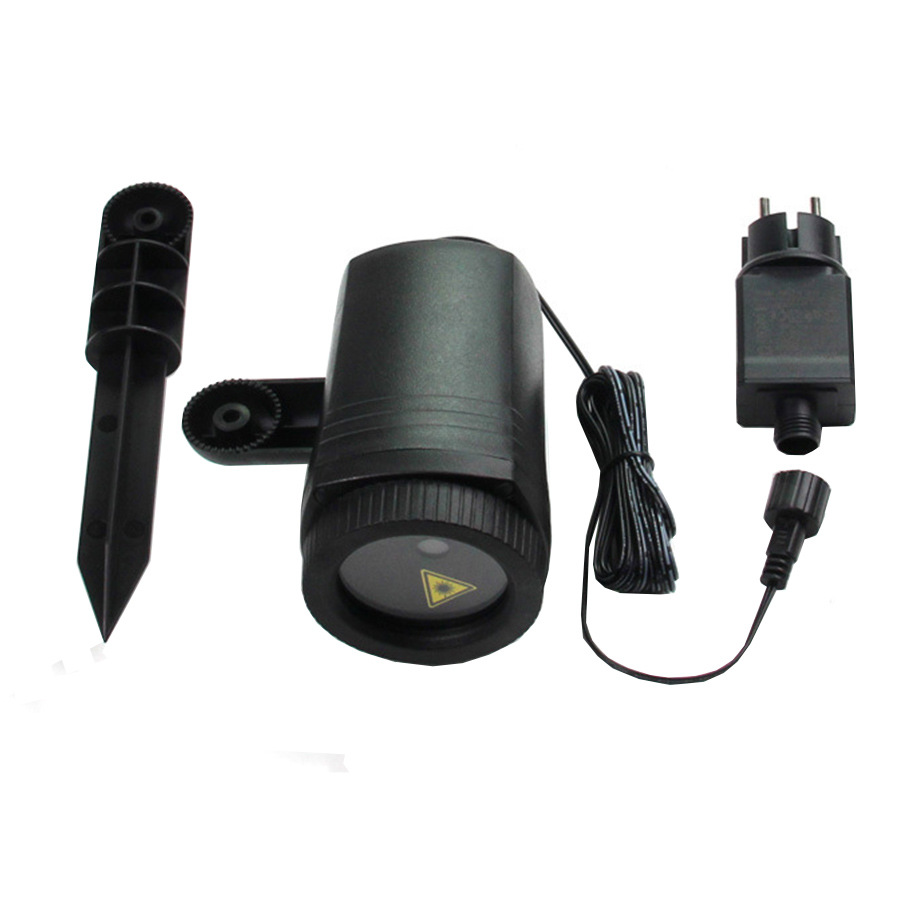 These five simple methods can help you decorate your home with dazzling holiday lights:
To construct one long stake, twist the two black stake sections together clockwise.
Twist the long stake clockwise to secure it to the laser's bottom.
Push the stake into the ground, leaving a 6" gap between the laser's bottom and the ground's top. Remember to press the stake rather than the laser unit.
Connect the projector to a GFCI-protected outdoor outlet. If you need to use an extension cord, be sure it's weatherproof.
To adjust the laser to the proper angle, use the angle adjustment knobs. Closer lighting is better for tiny objects, whereas far lighting is better for larger displays.
To show off your festive spirit this season, LaserPointerWorld recommends Prime's outdoor laser projector. Hundreds of points of light can be created with the festive laser light projector - all from a single source! The projector and two stake pieces are included with your order.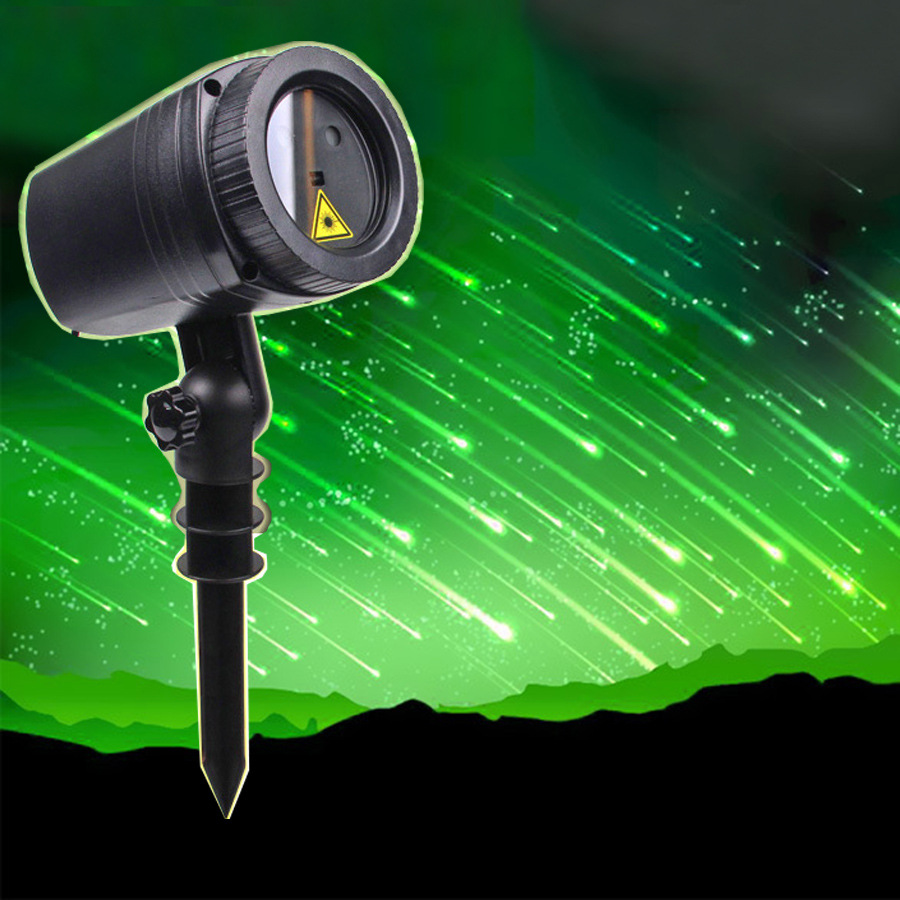 Depending on the weather outside, it may take 5-10 minutes for the unit to warm up to full brightness. Setting up your projector and watching hundreds of lights dance across your land is as simple as that!